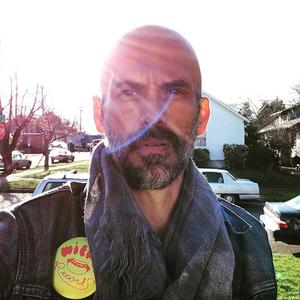 Carlo Bruno Rocha Montalvão
Brain Productions Booking is an agency specializing in national and international acts, elaboration of cultural projects, festivals, organization and dissemination of concerts, artists and events, booking and artistic schedule for fully independent artists in São Paulo and Brazil. And all worldwide and independent artists interested in play in Brazil.
With over 20 years music industry experience, Bruno is the head of Brain Productions Booking. Bruno's also has coordinated and Managed the release of dvd / albums / careers from Vanguart, The Baggios, Quarto Negro and many more.
We're also responsible to bring a lot of international acts to Brazil, including: Mac DeMarco (2x), Allah Las, Real Estate, Tycho, Shabazz Palaces, Sebadoh, Jonathan Richman, Crocodiles, Swervedriver, The Helio Sequence, Los Alamos and many others.
Please contact us:
Carlo Bruno Montalvão
Booker / Tour Management
Brain Productions
55 11 98520 7423
55 11 3666 1859
www.facebook.com/Productions.Brain
https://www.instagram.com/brainproductions
[Programming descriptions are generated by participants and do not necessarily reflect the opinions of SXSW.]
Events featuring Carlo Bruno Rocha Montalvão
Mar 17, 2018
3:30pm — 4:30pm
Events featuring Carlo Bruno Rocha Montalvão
Mar 17, 2018
3:30pm — 4:30pm