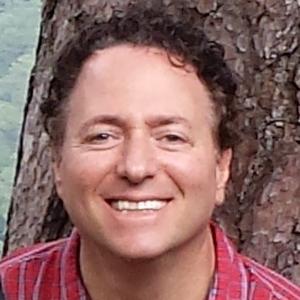 Curt Levey is President of the Committee For Justice (CFJ), an organization devoted to promoting the rule of law and constitutionally limited government.
Before attending Harvard Law School, Curt earned an M.S. and B.A. in computer science from Brown University, where he studied artificial intelligence and cognitive science. Subsequently, he worked for five years as a staff scientist at Hecht-Nielsen Neurocomputer Corp. (later "HNC Software"), an AI startup company in San Diego, CA.
At HNC, Mr. Levey designed and built numerous AI systems, published peer-reviewed articles about neural networks, and invented and patented pioneering technology for adding expert system-like capabilities – most importantly, explanation of results – to a multilayer neural network. This technology helped to overcome the "black box" nature of neural networks that was hindering their adoption by industry.
His invention became a key part of HNC neural network products – most notably the Falcon credit card fraud detection system that today protects approximately 65% of all credit card transactions worldwide.
[Programming descriptions are generated by participants and do not necessarily reflect the opinions of SXSW.]
Events featuring Curt Levey
Events featuring Curt Levey