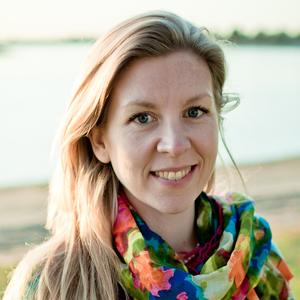 Bonnie Meinke is a Project Scientist for the James Webb Space Telescope (JWST) at the Space Telescope Science Institute, host to the science operations center for the Hubble and upcoming JWST.
Her scientific research has focused on the Saturn system: observing rings, discovering the building blocks of moons, and puzzling over geysers on Enceladus. She's also actively involved in spreading the word about astronomy - from huge festivals like SXSW to rural libraries in the Rockies - by helping everyone experience the life of a scientist for themselves.
She enjoys hiking, chicken fried steak, and road trips to see "world's largest" stuff.
[Programming descriptions are generated by participants and do not necessarily reflect the opinions of SXSW.]
Events featuring Bonnie Meinke
Events featuring Bonnie Meinke