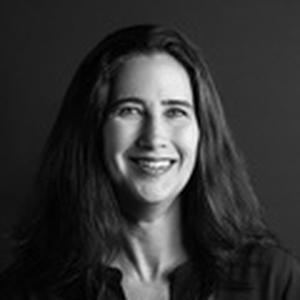 Jen Loy created and now manages the Application Software Product Design team at NI. She established this team from the ground up by recruiting talented experienced Interaction Designer, Visual Designers, and User Researchers into an established engineering culture. Under her leadership, the designers and developers now operate as strong collaborative teams contributing to NI's broad portfolio.

Jen is passionate about solving real user needs through a relentless pursuit of quality. She started her career as an engineer but has always had an eye for design excellence. UX provided a natural home to combine attention to detail, empathy for the user, and ability to tell a complete story. Prior to her current role, Jen served as a Product Manager, Technical Marketer, Recruiter, and Applications Engineer. She holds a BS in Electrical Engineering from Texas A&M University.

Programming descriptions are generated by participants and do not necessarily reflect the opinions of SXSW.