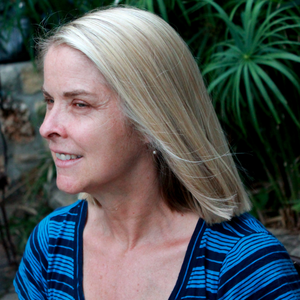 I am a PhD Economist with 20 years of lived experience navigating the medical and rehabilitation system. I have learned about neuroplasticity through vision therapy and rehabilitation, once I finally got to these resources. I am a leader in advancing the need for better cognitive design for people with concussion as best I can with my own post-injury visual, inner ear and cognitive issues.
I have a BA from Yale and a PhD from Duke.
Before my injury, as the Senior Economist at the Environmental Law Institute in Washington D.C., I spoke on sustainability issues and contributed to the literature. After my injury, even though I only had second grade math skills and third grade English skills, I was able to follow principles of energy conservation, and sustainability to help myself get better. With more neuro-optometric rehabilitation last year, I am re-connecting to more and more of my previous PhD skills to contribute and help others on a more consistent basis.
[Programming descriptions are generated by participants and do not necessarily reflect the opinions of SXSW.]
Events featuring Anne Forrest, PhD
Events featuring Anne Forrest, PhD