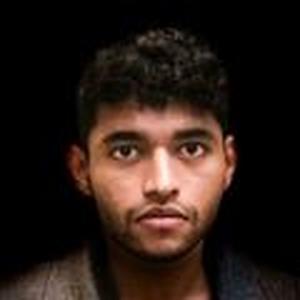 Sony is a full-stack founder with a history in product launches, team management, and building companies from the ground up. He has disrupted the Middle East with image technology, published in international journals, lectured at universities, published a book, and a holds a patent on database privacy engineering.
Sony previously worked in the iOS team at Apple, helping launch iOS 10 and at Yahoo, where he worked on machine learning techniques to optimize advertisements.
Sony is CEO and Co-Founder of Asaii, an automated machine learning A&R platform serving record labels, Fortune 500, booking and promoting agencies, and marketing/PR.
[Programming descriptions are generated by participants and do not necessarily reflect the opinions of SXSW.]
Events featuring Sony Theakanath
Mar 14, 2018
5:00pm — 6:00pm