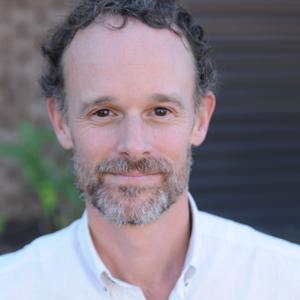 John is Founder & CEO of Hashed Health, an innovation firm focused on building blockchain and DLT solutions in healthcare, including Procredex (a new business model for credentialing of physicians), Signal Stream ( a DLT platform for shared business process automation), and Bramble ( a decentralized, rational marketplace for healthcare services focused on competition and choice).
John has 24 years health tech experience with expertise in shared operating systems that build trust, transparency, and shared incentives across health value chains. Since 2015 John has been the leading voice in the development of the global healthcare blockchain market. John is an internationally recognized speaker and co-author of an upcoming HIMSS book "Blockchain for Healthcare." He was recently named Innovator of the Year by the NTC for his work at Hashed Health, and Hashed was recently selected Top Blockchain Developer in an unbiased report by Black Book.
John was formerly CEO at InVivoLink (sold to HCA). John's experience also includes healthcare B2B startup empactHealth.com which was acquired by Medibuy / Global Healthcare Exchange. He is a native of Nashville, Tn.
[Programming descriptions are generated by participants and do not necessarily reflect the opinions of SXSW.]