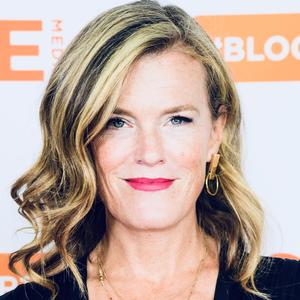 Samantha Skey is Chief Executive Officer for SHE Media (formerly SheKnows Media), a lifestyle media company reaching 80 million monthly uniques (comScore, July 2021).
Skey launched SHE Media's social mission of advancing opportunity for women and girls when she joined the company in 2013. Through the SHE Media Partner Network, the company contributes over $25MM annually to independent publishers, helping women and minority-lead businesses to scale both their profits and their social impact.
A frequent presenter and commentator for business and digital media, Skey was awarded the "Sister Accord Leadership Award" in 2018; a Corporate Visionary Award from Folio Magazine in 2018; A Hall of Femme Award from DM News in 2017. She was named a "Woman to Watch" by AdAge in 2016 , a "Top 30 Women in Mobile Marketing in 2015 and 2016.
Events featuring Samantha Skey
Events featuring Samantha Skey