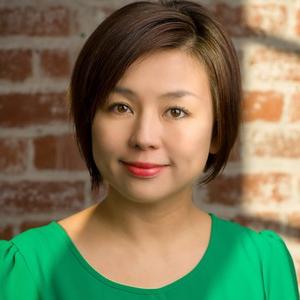 Edith Yeung is the head of 500 Startups Greater China and 500 Startups Mobile Collective. She has invested in over 35 mobile, VR, AR, AI and machine-learning start-ups in the last two years.
Before joining 500, Ms Yeung was the vice-president of marketing and business development for Dolphin Browser (acquired by Changyou). She also founded RightVentures, a seed-stage investment firm focusing on mobile and consumer internet companies. Earlier, she held operational roles at Oracle, Siebel, AT&T, Symantec, Telstra, Cisco and Autodesk. Some of her investments include Penrose, Cryworks, Silk Labs, Piper, Apptopia, Mobile Action, Andy OS, Quickly, Powercore, Pack, Ingrain, Hooked, Switch, Bento, DayDayCook, Palantir, Fleksy (acquired by Pinterest) and Human (acquired by Mapbox).
You can also find some of her work on CNBC, CBS , NPR, Techcrunch, Next Web, Mashable, Read Write Web, Fora, etc.
Events featuring Edith Yeung
Events featuring Edith Yeung