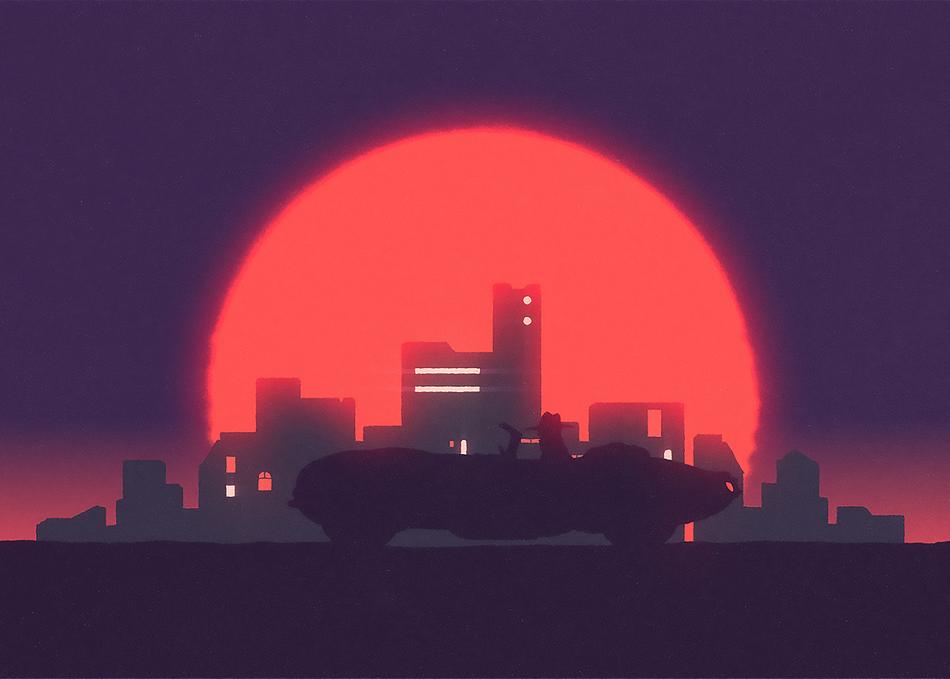 ZionT is a private detective who accepts requests to help people find their lost or missing animal companions. He is also willing to risk anything to meet someone who will truly bond with him.
Ms. Kate Bell is a mysterious lady who asks for an investigation to find her cat.
The Missing Cat is the one that ZionT chases after. Perhaps, she shows a love interest for ZionT.
The Party Animals: A group of humanoid animals that ZionT confronts when he hallucinates.
[Programming descriptions are generated by participants and do not necessarily reflect the opinions of SXSW.]
Directors
Credits
Directors: Jinwoo Lee, Jungsu Lee
Music: Peejay
Additional Credits: Animator: Gwan Nho, Colorist: Min Sik Hwang, Singer: Zion.T, Lyricist: Zion.T
Primary Entry: Platinum Badge, Film Badge
Secondary Entry: Music Badge, Interactive Badge, Film Festival Wristband
---
Year:
2017
Runtime: 04:02 mins