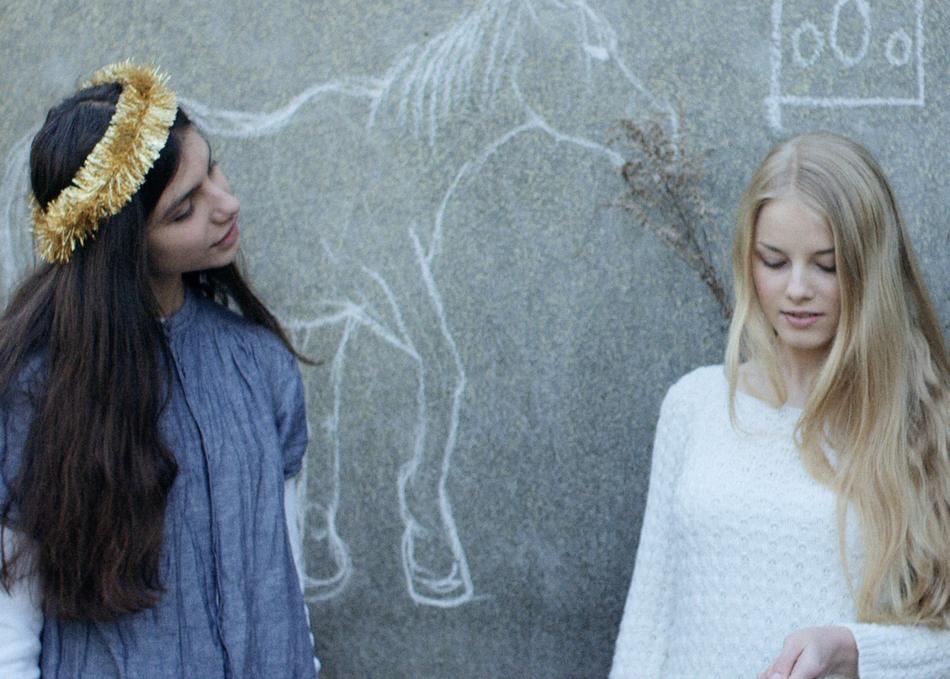 A music video inspired by Alessandra Sanguinetti's project "The Adventures of Guille and Belinda and the Enigmatic Meaning of their Dreams".
[Programming descriptions are generated by participants and do not necessarily reflect the opinions of SXSW.]
Director
Credits
Director: Katarzyna Sawicka
Executive Producer: Konstancja Sawicka
Producer: Agata Golańska
Cinematographer: Adam Romanowski
Editor: Katarzyna Sawicka
Music: Oly.
Principal Cast: Natalia Sobieska, Maja Wawryniuk, Nikola Błaszczyk, Laila Kwaśkiewicz, Denis Galenkov, Eugenia Bełdzińska, Stanisław Wasiewicz-Kopa
Additional Credits: 1st PA: Julia Włodarczyk, Set Manager: Aleksandra Stelmaszek, 1st AD: Ewa Radzewicz, Set Designer: Anna Nowacka, Costumes: Magdalena Kubicka, Makeup: Małgorzata Florków, Steadicam Operator: Maciej Tomków, 1st AC: Nils Croné, Tomasz Wierzbicki, Still Photographer: Karolina Grabowska
Primary Entry: Platinum Badge, Film Badge
Secondary Entry: Music Badge, Interactive Badge, Film Festival Wristband
---
Year:
2017
Country: Poland
Runtime: 04:29 mins