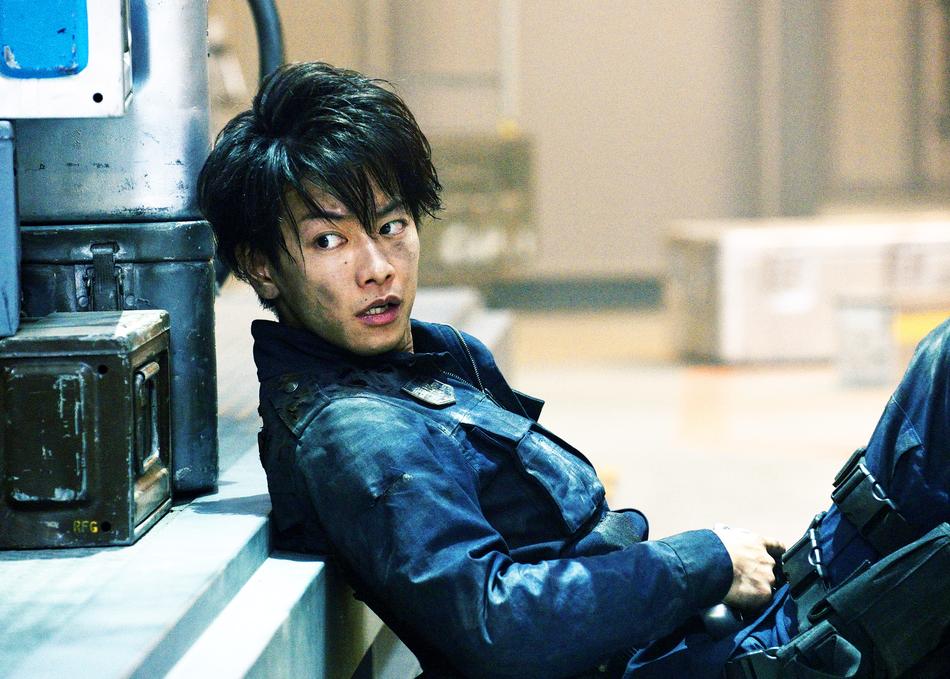 Kei Nagai became a medical intern to save his sick little sister. One day, he dies in an accident, but he comes back to life right away. He realizes he's a demi-human, "Ajin", and his life collapses. Captured by the government, he becomes a guinea pig for inhumane experiments. Suddenly, Sato - a vicious Ajin terrorist fighting against all mankind - comes to his rescue. Torn about his fate, Kei cannot bring himself to agree with Sato's vision for Ajin's future. Soon, Sato's shocking game against the government starts. Mankind clashing against Ajin, Ajin clashing against Ajin. The endless battle between two men who will not die. How are Ajins going to live their eternal life?
[Programming descriptions are generated by participants and do not necessarily reflect the opinions of SXSW.]
Director
Credits
Director: Katsuyuki Motohiro
Producer: Yoshihiro Sato, Shinnosuke Usui, Haruyasu Makino
Screenwriter: Kouji Seko
Cinematographer: Akira Sako
Editor: Yukako Kishino
Production Designer: Yukihisa Satosu
Sound Designer: Masaru Oogawara
Music: Yugo Kanno
Principal Cast: Takeru Satoh, Go Ayano, Tetsuji Tamayama, Yu Shirota, Yudai Chiba, Rina Kawaei, Minami Hamabe
Contact
Sales Agent
Toho Co., Ltd.
Primary Entry: Platinum Badge, Film Badge
Secondary Entry: Music Badge, Interactive Badge, Film Festival Wristband
---
Year:
2017
Premiere Status: North American Premiere
Genre: Action, Sci-Fi, Thriller
Country: Japan
Language: Japanese
Runtime: 108:00 mins