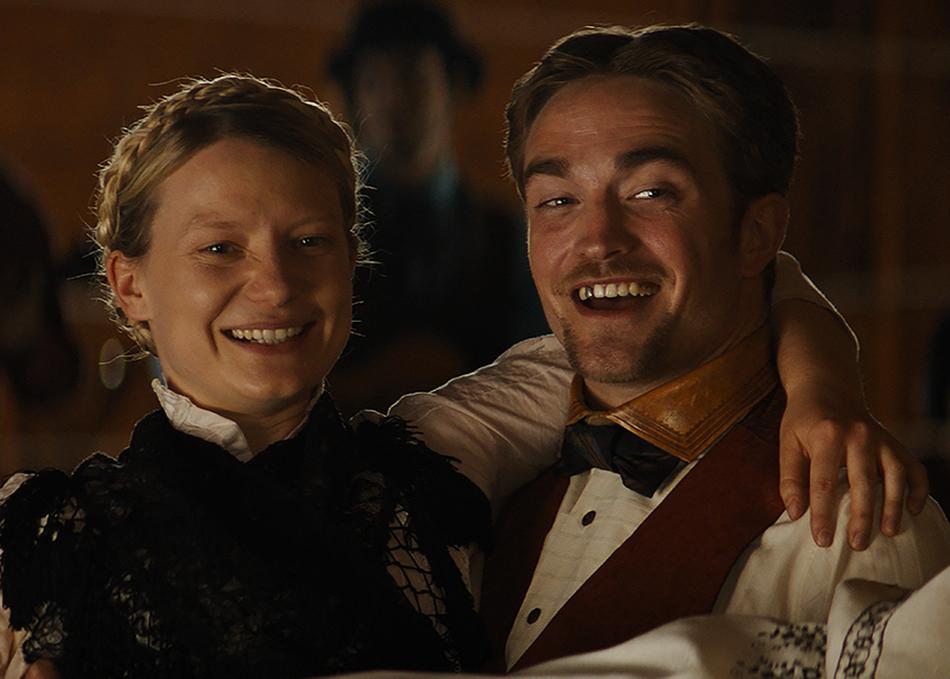 It's the age of The Wild West, circa 1870. An affluent pioneer, Samuel Alabaster (Robert Pattinson) ventures deep into the American wilderness to reunite with and marry the love of his life, Penelope (Mia Wasikowska). For his journey he brings Butterscotch, a miniature horse intended as a wedding present for his bride, and enlists drunkard Parson Henry (David Zellner) to conduct the ceremony. As they traverse the lawless frontier their once simple journey grows treacherous, and the lines between hero, villain, and damsel are blurred.
[Programming descriptions are generated by participants and do not necessarily reflect the opinions of SXSW.]
Directors
Credits
Directors: David Zellner, Nathan Zellner
Executive Producer: Jim Reeve, Robert Halmi Jr.
Producer: Nathan Zellner, Chris Ohlson, David Zellner
Screenwriter: David Zellner, Nathan Zellner
Cinematographer: Adam Stone
Editor: Melba Robichaux
Production Designer: Scott Kuzio
Music: The Octopus Project
Principal Cast: Robert Pattinson, Mia Wasikowska, David Zellner, Nathan Zellner, Robert Forster, Joe Billingiere
Additional Credits: Costume Designer: Terry Anderson
Contact
Sales Agent
ICM Partners
Primary Entry: Platinum Badge, Film Badge
Secondary Entry: Music Badge, Interactive Badge, Film Festival Wristband
---
Year:
2017
Genre: Comedy, Western
Country: United States
Language: English
Runtime: 113:00 mins