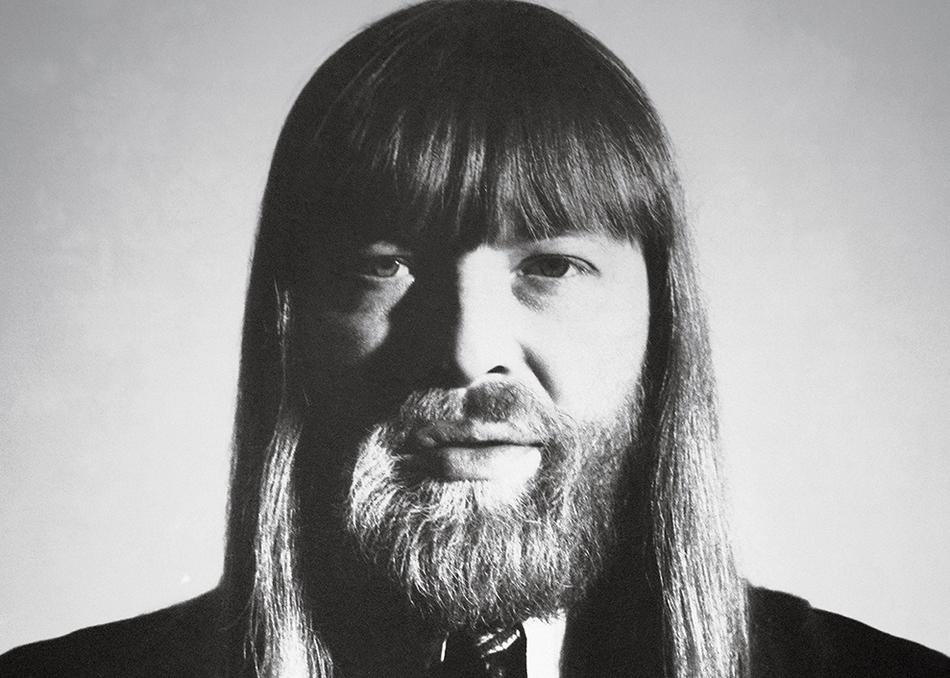 Konrad "Conny" Plank is undoubtedly one of the most innovative sound designers of his time. The recordings realized in his sound studio near Cologne between the 60s and 80s, revolutionized the music world. He was the pioneer of "Krautrock" and paved the way for the revolutions of electronic and pop music respectively. Bands and artists who were fathered by the sound wizard (mostly before they became world famous) all agree that their careers would have been different without the talents of Conny Plank. Kraftwerk, Neu!, Can, Whodini, Brian Eno, DAF, Gianna Nannini, Ultravox and the Eurythmics are just some to be named.
[Programming descriptions are generated by participants and do not necessarily reflect the opinions of SXSW.]
Directors
Credits
Directors: Stephan Plank, Reto Caduff
Executive Producer: Paul Zischler
Producer: Milena Fessmann, Stephan PLank,
Screenwriter: Stephan Plank, Reto Caduff, Zisak Riemann
Cinematographer: Frank Griebe, Roman Schauerte
Editor: Maxine Goedicke
Sound Designer: Rainer Hees, Tobias Fleig
Music: Ideal The Scorpions, Neu, Cluster, Ultravox, Gianna Nannini, Les Rita Mitsouko etc.
Primary Entry: Platinum Badge, Film Badge
Secondary Entry: Music Badge, Interactive Badge, Film Festival Wristband
---
Year:
2017
Premiere Status: North American Premiere
Genre: Documentary
Country: Germany
Language: German, English
Runtime: 92:00 mins