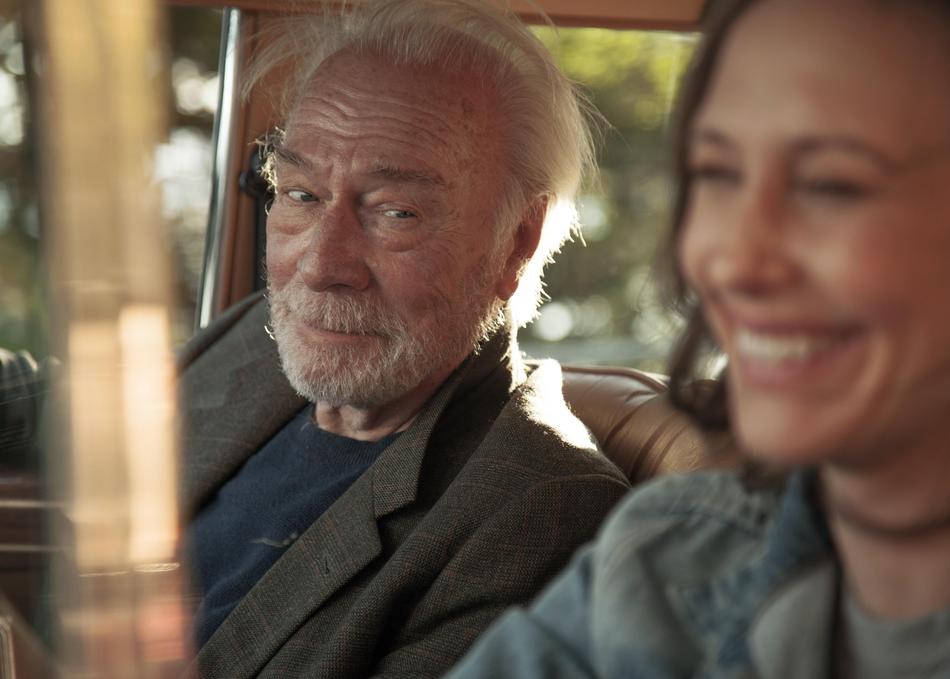 LAURA (Vera Farmiga) is a single mother living in Seattle, who has a constant need to put others & animals before her. When her estranged, criminally-minded father JACK (Christopher Plummer) is kicked out of his retirement home, Laura agrees to drive him down the coast to live with her sister JoJo (Kristen Schaal) in LA. Along for the ride is her bright but troubled son HENRY, and an assortment of animal charity cases. Without telling Laura, Jack convinces Henry to help him sell off his copious supply of marijuana at every stop of their journey, resulting in unexpected reunions with old friends and family.
[Programming descriptions are generated by participants and do not necessarily reflect the opinions of SXSW.]
Director
Credits
Director: Shana Feste
Executive Producer: Bailey Conway Anglewicz, Jennifer Besser
Producer: Brian Kavanaugh-Jones, Chris Ferguson
Screenwriter: Shana Feste
Cinematographer: Sara Mishara
Editor: Marie-Hélène Dozo, Dorian Harris
Production Designer: Page Buckner
Sound Designer: Brody Ratsoy,Eric J. Paul.
Music: Michael Penn
Principal Cast: Vera Farmiga, Christopher Plummer, Lewis MacDougall, Bobby Cannavale, Kristen Schaal, Dolly Wells , Yahya Abdul-Mateen , Christopher Lloyd, Peter Fonda
Primary Entry: Platinum Badge, Film Badge
Secondary Entry: Music Badge, Interactive Badge, Film Festival Wristband
---
Year:
2017
Premiere Status: World Premiere
Genre: Comedy
Country: United States
Language: English
Runtime: 104:17 mins