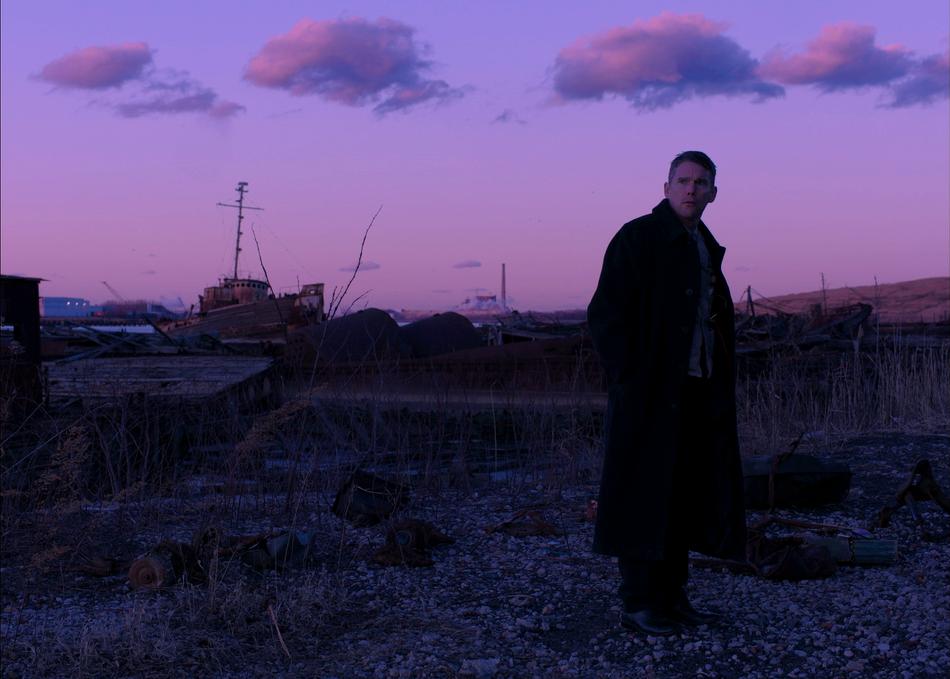 The pastor of a small New England church (Ethan Hawke) spirals out of control after a soul-shaking encounter with an unstable environmental activist and his pregnant wife (Amanda Seyfried) in this taut, chilling thriller.
[Programming descriptions are generated by participants and do not necessarily reflect the opinions of SXSW.]
Director
Credits
Director: Paul Schrader
Executive Producer: Brian Beckmann, Philip Burgin, Brooke Lyndon-Stanford, Martin McCabe, Luca Scalisi, Mick Southworth, Ying Ye
Producer: Jack Binder, Greg Clark, Gary Hamilton, Victoria Hill, David Hinojosa, Frank Murray, Deepak Sikka, Christine Vachon
Screenwriter: Paul Schrader
Cinematographer: Alexander Dynan
Editor: Benjamin Rodriguez Jr.
Production Designer: Grace Yun
Sound Designer: Ruy García
Music: Brian Williams
Principal Cast: Ethan Hawke, Amanda Seyfried, Cedric Kyles, Michael Gaston, Philip Ettinger, Victoria Hill
Primary Entry: Platinum Badge, Film Badge
Secondary Entry: Music Badge, Interactive Badge, Film Festival Wristband
---
Year:
2017
Genre: Drama, Thriller
Country: United States
Language: English
Runtime: 112:56 mins