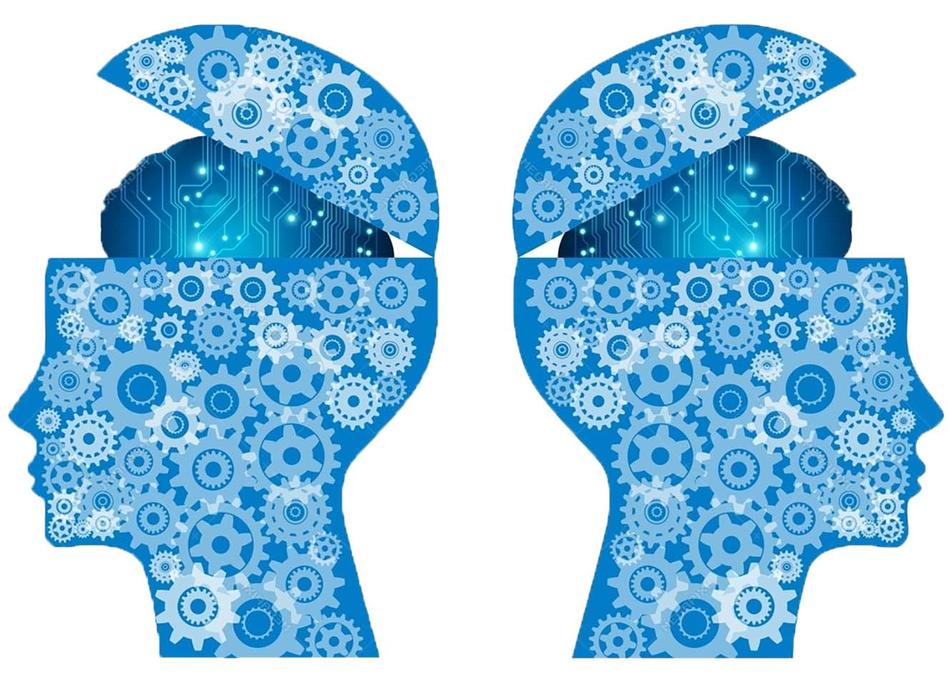 This Meet Up is for anyone working in or interested in the intersection of AI and health. Let's convene with other like-minded trailblazers who are transforming healthcare to share ideas, tips and our work with each other- and to discuss the future we are co-creating.
There are hardly two industries that are evolving faster than healthcare and AI. Whether it's predicting epidemics, analyzing DNA, driving medical diagnoses, benchmarking norms, translating languages, comparing outcomes, or analyzing the descriptions of patient symptoms, it's clear that the future of healthcare diagnostics, delivery and prediction rests with AI.
AI is poised to become embedded in every aspect of healthcare diagnostics, delivery, operations and consumer health. AI has already started transforming transportation and logistics with autonomous vehicles; now the same is about to happen with AI and healthcare. But what role will AI ultimately play? Will nurses be replaced by robots, radiologists by machines, doctors by chatbots, and diagnostics by an embedded chip or wearable? Or, will AI simply enable and magnify human capabilities for healthcare delivery? What part of healthcare ""should"" remain human?
[Programming descriptions are generated by participants and do not necessarily reflect the opinions of SXSW.]