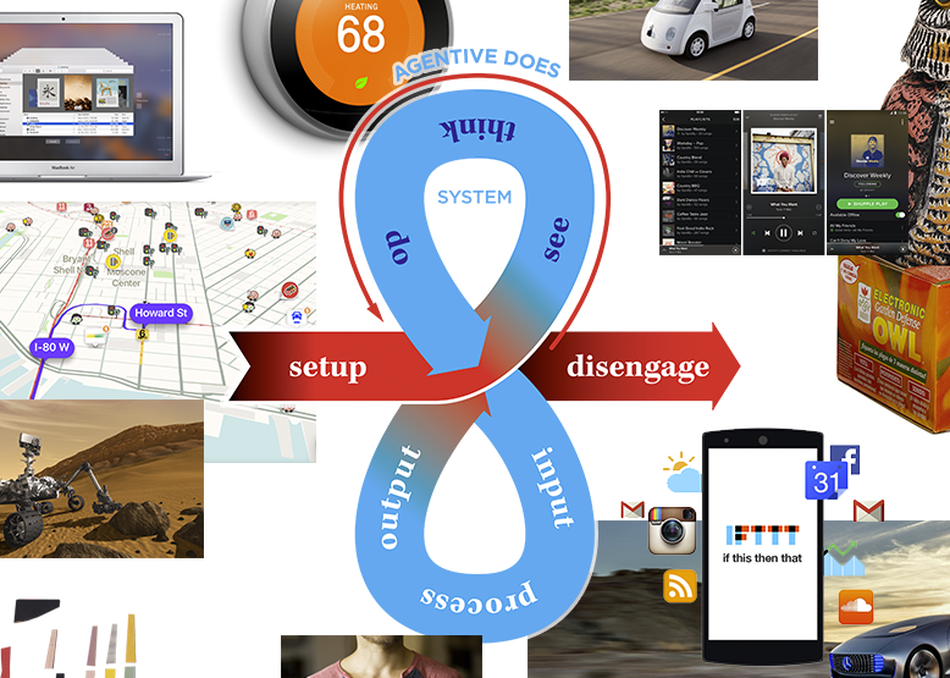 Speakers
Think of a hammer. Think of a steam shovel. Think of a computer. Each of these is a tool a person can use to get things done.
But using a tool isn't the only way to do things. In the age of narrow artificial intelligence, we can hand things off to an agent and have it do the thing.
But designing a tool for you to use to do work is really different than designing the AI that does the work for you. And if you only know how to design hammers, or even just computers, well, you're behind.
Come hear Chris Noessel introduce SXSW to these new kinds of technologies, discuss what they can mean for your users, and share the models by which you can design for them. Catch up…to agentive tech.
[Programming descriptions are generated by participants and do not necessarily reflect the opinions of SXSW.]