What Makes a Sport Professional?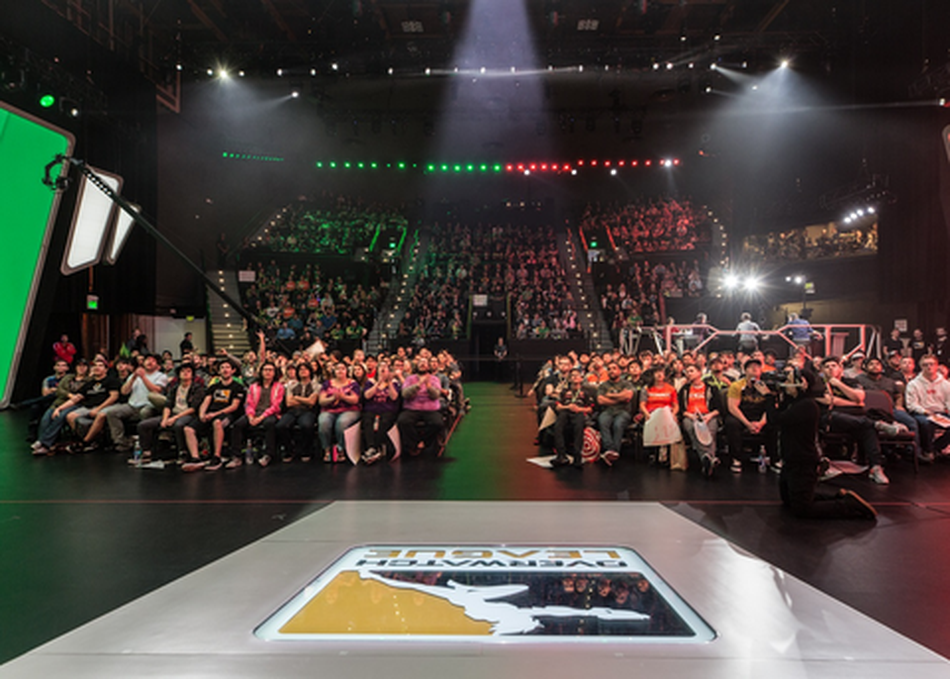 Recording: What Makes a Sport Professional?, Mar 17, 2018
Esports players have been making money from sponsors and prize pools for years. So why all the chatter lately about the dawn of a new, "professional" era for esports? Learn about the evolution of the esports world from its early days of community-driven competition, to more recent publisher-funded programs, and into the modern era of self-sustaining ecosystems that are creating more economic value than anything that's come before. How do this new generation of esports leagues compare to traditional sports leagues, and what bets is the industry making that could secure some esports leagues at the top of the list of the most valuable professional sports organizations in the world?
[Programming descriptions are generated by participants and do not necessarily reflect the opinions of SXSW.]
Primary Entry: Music Badge, Platinum Badge, Film Badge, Interactive Badge, Gaming Wristband
Level: Intermediate