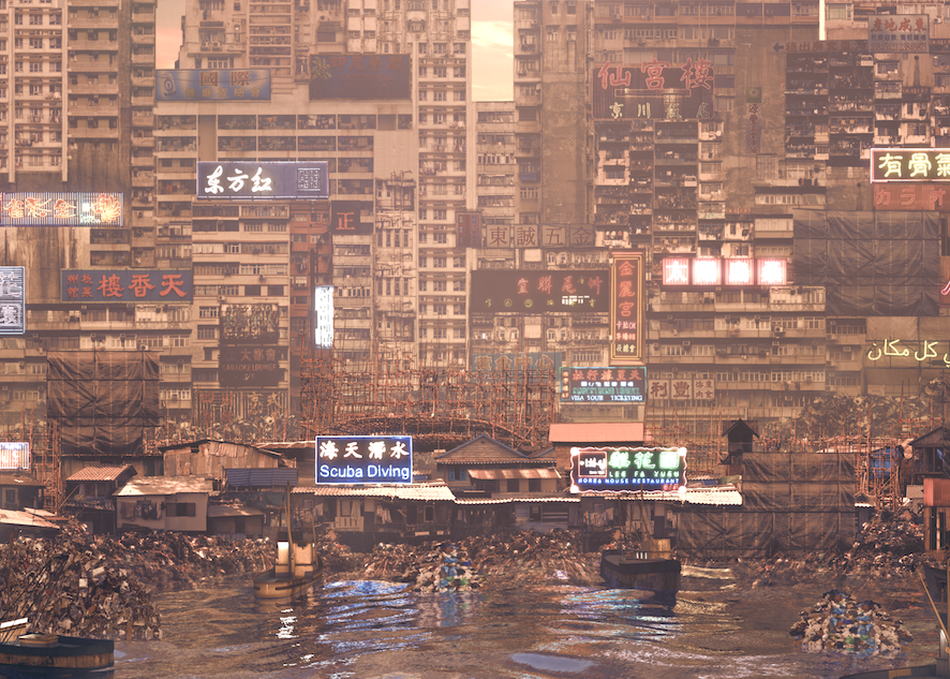 Recording: City Everywhere: A Storytelling Tour Through the Landscapes of Technology, Mar 13, 2018
Join us for this special performance to close the inaugural Cities Summit at SXSW.
Our luminous technologies cast shadows that stretch across the planet. Join speculative architect Liam young and an all-seeing smart city operating system as they take a tour in a driverless taxi on a storytelling tour through the flickering screen and beyond the fog of the cloud, to explore City Everywhere, a quasi-fictional city of the near future, extrapolated from the fears and wonders of an increasingly complex present. Seen through the eyes of the machines we are now designing our cities for you will visit the autonomous infrastructures, industrial territories and sacrificial landscapes that span from the robot ports on the Siberian coastline to the massive mining excavations carved from the middle of Australia where our gadgets begin their lives.
[Programming descriptions are generated by participants and do not necessarily reflect the opinions of SXSW.]