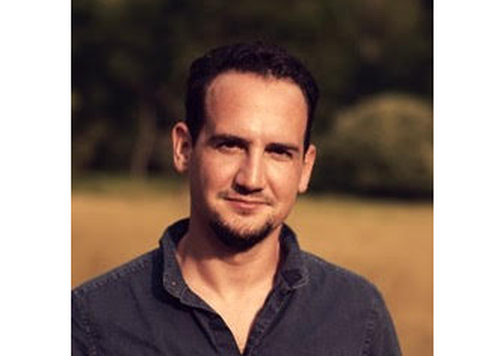 SPEAKER: Arthur Stobbelaar
Digital technology is no longer a tool that helps us in our daily lives, it has become the foundation and an absolute vital resource for our society. It has direct impact on political issues, global economies, and our collective welfare. It shapes who we are as a society going forward. Yet, governments have underestimated its impact for too long and are now faced with the task of policing it, while its knowledge is scattered. Join Technical Lead of Dept, Arthur Stobbelaar, in a talk about why the existence of a centralised Ministry of Technology is paramount to deal with Net Neutrality, Cryptocurrencies, and other issues we've faced in the past year.
Part of the New Dutch Wave program at the New Dutch Wave house.
[Programming descriptions are generated by participants and do not necessarily reflect the opinions of SXSW.]
Primary Entry: Music Badge, Platinum Badge, Film Badge, Interactive Badge