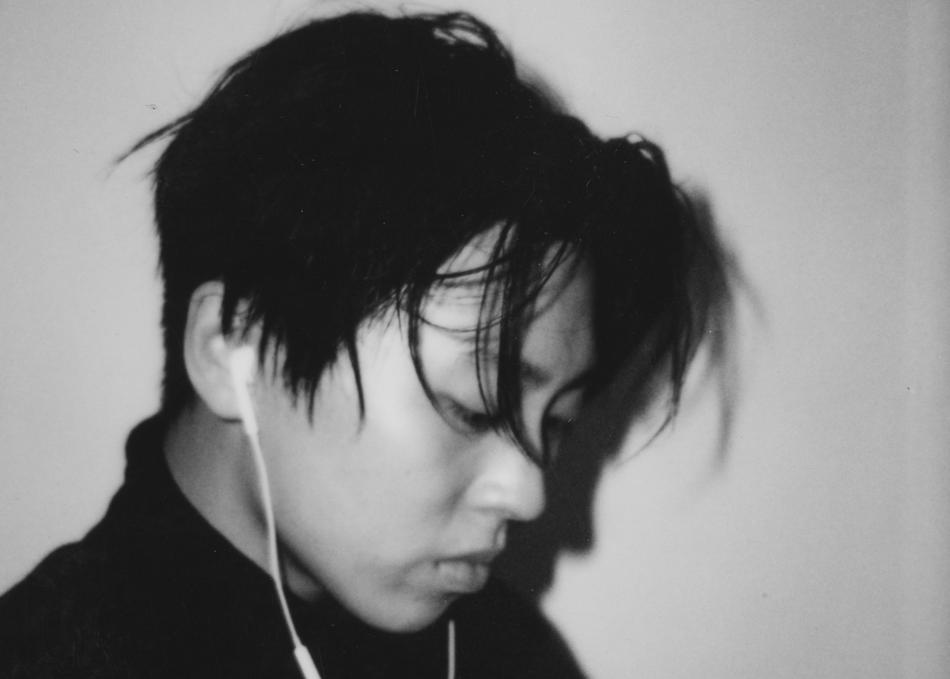 DPR LIVE - Martini Blue
Spotlighted as the main focal artist under the widely known visual team, DPR (Dream Perfect Regime), DPR LIVE is currently one of the lead rising rookies within the hip hop scene in South Korea. Having gained a significant spark of interest following the massive viral hit, Eung Freestyle – which now boasts over 25M views on Youtube and was used as the main BGM for Youtube's "RED" ad campaign – DPR LIVE and his crew have since then shifted their entire focus to becoming a household name within the music industry. Starting from mid-March of 2017, DPR LIVE officially debuted his first EP "Coming To You Live." Collaborating amongst the likes of Korea's top artists such as Jay Park, Loco, DEAN, and Crush upon his first debut release as well as releasing 5 consecutive music videos (all produced/directed/and edited by his fellow crew members), DPR LIVE quickly amassed a lot of attention from the public eye and thus was labeled as one of the leading rookies within the scene.
*Programming descriptions are generated by participants and do not necessarily reflect the opinions of SXSW.
Subgenre: K-Pop
From: Seoul, SOUTH KOREA