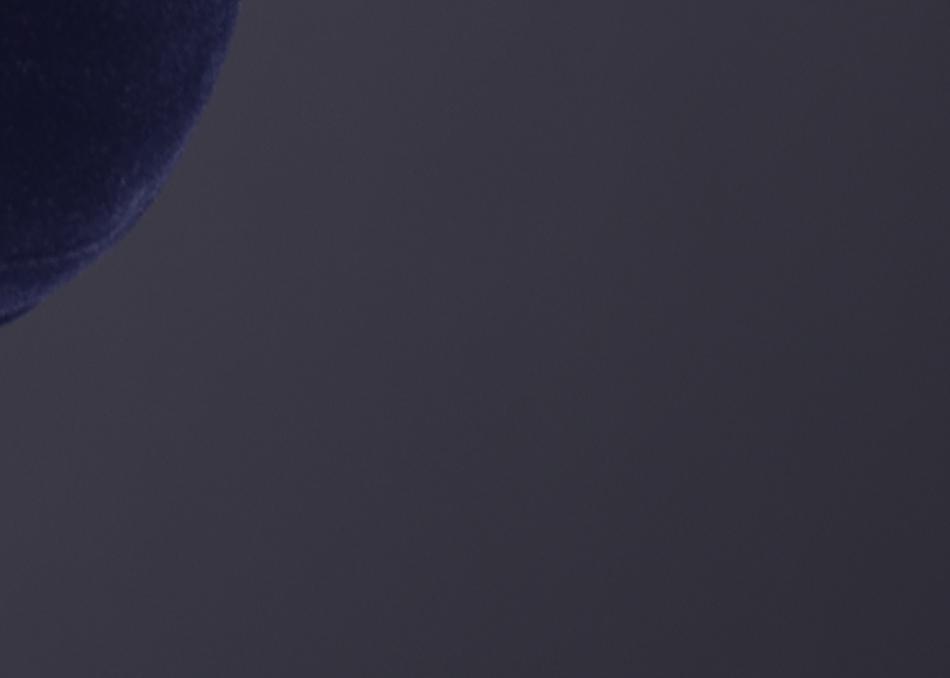 Barachi - "Tell Me"
Intuitively melding the interstellar sonics of today's cutting edged Hip Hop Soul-Pop with the straight-to-the-heart simplicity of vintage love songs from the golden radio era of R&B, Doo Wop and Rock & Roll, actor, singer, songwriter, producer, Barachi (which means "Lightning of God") has hit upon a smooth modern sound to seduce lovers the world over. His debut project, Therapy, Visual Album – bowing as a 9-song set – takes its name from how Barachi vows to make his fans feel whenever they hear his music.
"My music can be a vehicle for people to feel better, be positive, love each other and
live well. My music has no color line. Any age, nationality or group of people are free
to fall in love to my special feel for the old school and new school of music combined,"
Brooklyn-Born and Miami-raised, Barachi explains.
A self-taught musician, Barachi co-composed and co-produced every song on Therapy with High Volume (Gucci Mane, Jason Derulo, Busta Rhymes) and newcomer Exly OnDaBeat.
[Programming descriptions are generated by participants and do not necessarily reflect the opinions of SXSW.]
Artist is seeking the following professional connections: Brand Partnership
Subgenre: Soul
From: Miami, FL, UNITED STATES