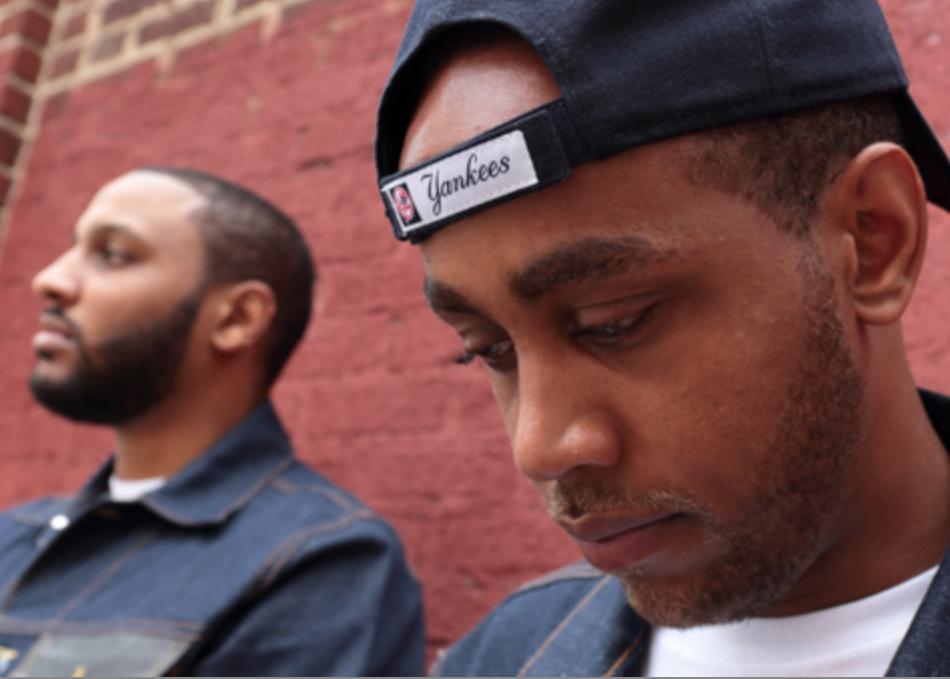 Jae Mansa - Living Better Now
Excessive bass; large 808 kicks; uninteresting rhymes defaming women; and exalting an obnoxious bravado surrounding money and fame. This is the headache of the current copycat hip-hop culture permeating the airwaves in today's mainstream music industry. However, sifting deeper into the underground, we may be fortunate to find real treasure in hip-hop. A sound that began as raw, and inspiring: a truly grassroots approach to music and lyricism. Yes, artists and groups who stay true to the genre's grounded ethos still exist, and yes, you have stumbled on some gold by finding North Carolina's upcoming hip-hop/rap talent – JAE Mansa.
A two-man team comprising of two passionate hip-hop creatives, Daron "Jae" Johnson and Brandon "B" Boone, their earthly sound is enveloped by a connected sense of family as both have grown up together as close cousins as they partnered through their musical development, as budding shorties to matured professionals.
Influenced by yesterday's legends, Jae Mansa is at the forefront of today's revival, taking the stellar beats and rhymes from the likes of J. Cole, Kendrick Lamar, Fabolous, 'B.I.G', Jay Z, The Wu Tang Clan, and of course, 2Pac. Like their
[Programming descriptions are generated by participants and do not necessarily reflect the opinions of SXSW.]
Subgenre: None
From: Atlanta, GA