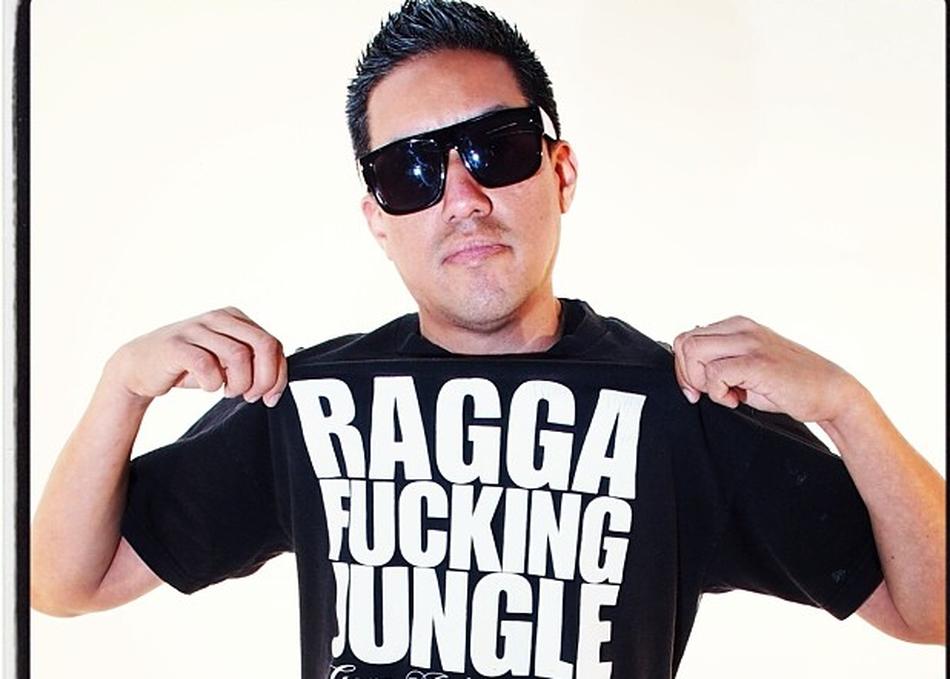 Some might argue that R.A.W. has been L.A.'s greatest DJ for three decades running. No one has spun music to L.A.'s underground more consistently, more deftly, with more versatility, and to more varied audiences. Long ago, he fused his hip-hop DJ battle techniques to the concept of the "musical journey" that many popular dance music DJs give lip service to but seldom deliver on.
He got his start as a dj on the legendary LA hip hop radio station KDAY and In 1992 helped launch the jungle scene in California.
Since then he's played thousands of events around the world including BoomTown UK, EDC, Coachella and tours in Mexico, Europe and Russia! Today he's running a digital label called Digital 6 and a vinyl series called Wheel Up! which only presses up 100 units per release making them highly sought after collectors items.
[Programming descriptions are generated by participants and do not necessarily reflect the opinions of SXSW.]
Subgenre: Electronic
From: Los Angeles, CA