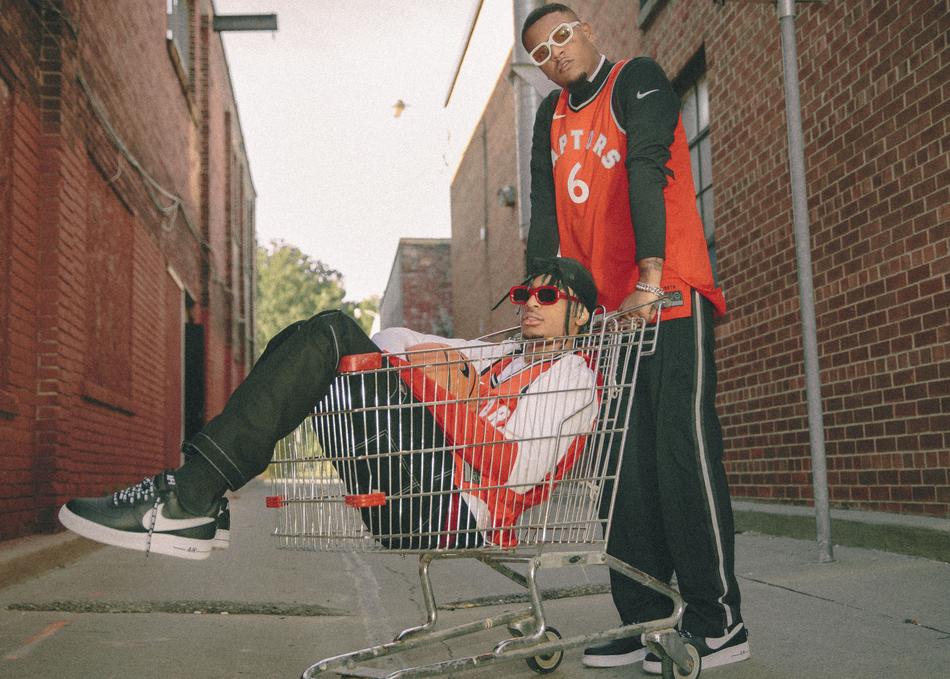 CMDWN - What's Her Name
CMDWN (pronounced "Come Down") is comprised of rapper Ca$tro Guapo, rapper/vocalist Fiji and DJ/creative director Teo Nio. The Toronto-based collective thrives in its relentless mission to push new sounds and creative ideas forward, ever since forming in 2015. Based out of their A$AP Mob-inspired crashpad "The Art Flat," they quickly gained an air-tight rep for hosting the city's most sought-after parties. XO/88GLAM artist Derek Wise then invited the trio to a studio session during which they recorded their first single, "We Are Not," which saw instant success & inspired the group to focus their energy on music.
Following their debut tape, Atlantada, the group went on to sell out venues across Toronto & support acts such as Rae Sremmurd, Playboi Carti & Lil Uzi Vert. From 2017's Ca$tro vs. Fiji tape to singles such as "Die In Supreme" ft Nessly &"The Way She Move" ft Lil Yachty, the group has since garnered millions plays across platforms.
With a new collaboration with Nike & follow-up tape Atlanada II set for a 3Q release, CMDWN is eager to see where their passions & work ethic take them next, with a forthcoming tour on the horizon & much more in store before year's end.
[Programming descriptions are generated by participants and do not necessarily reflect the opinions of SXSW.]
Subgenre: Trap
From: Toronto, ON, CANADA