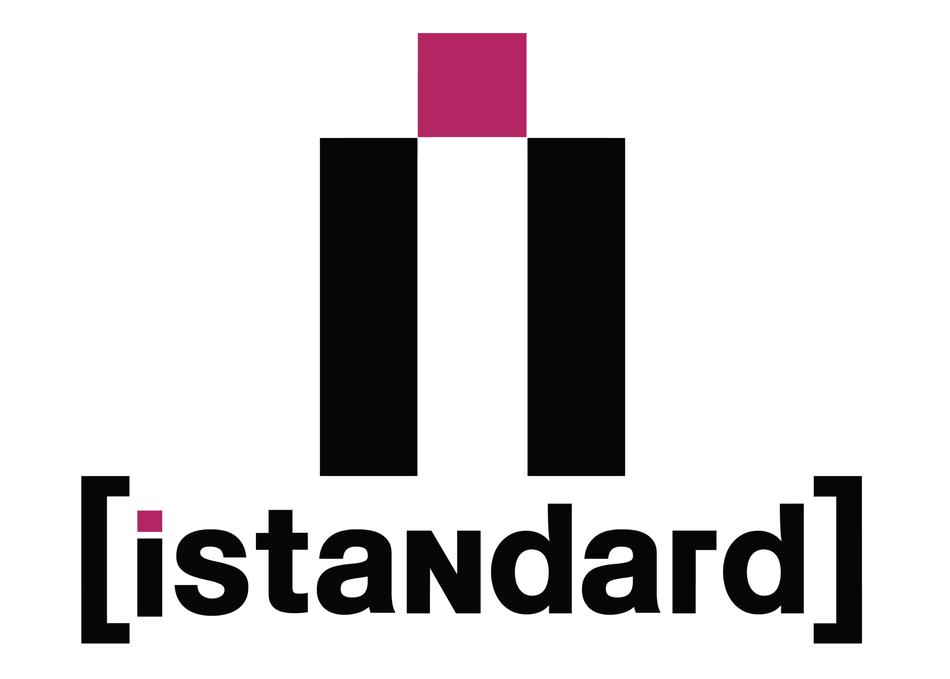 [istandard] presents: #TRAKHOUSESXSW - SMOG
In 2005, [istandard] was founded by Don Gerard Di Napoli Jr. [thrill💋collins] and Jason Hadshian [J Hatch]. The goal was simple; get producers seen and heard. What is [istandard]? We are a worldwide coalition of creators, with events in 35 major markets in the US, Canada, the U.K. and more.
Since 2005, the word [istandard] has become synonymous with the world of music creation, and it's easy to see why. Its founders' vision was to create a platform in which the music producer and songwriter could step out from behind the boards and display their talents to an audience conducive to enhancing their career. In essence, we wanted to unlock the industry doors and let more people in.
We invited Grammy Award winning producers, multi-platinum engineers, hit songwriters, artists, executives, etc to come give advice and feedback to unknown beat makers hoping to gain access to the industry and the craziest thing is, it started working.
At [istandard] we under-promise and over-deliver. We've seen so many people guaranteeing placements, sales, status, streams, deals, etc. We don't make guarantees. We tell you the real deal. If you work hard and show up people will notice.
[Programming descriptions are generated by participants and do not necessarily reflect the opinions of SXSW.]
Artist is seeking the following professional connections: Brand Partnership, Gear Endorsement, Sync/Music Supervisors
Subgenre: Instrumental
From: Brooklyn, NY