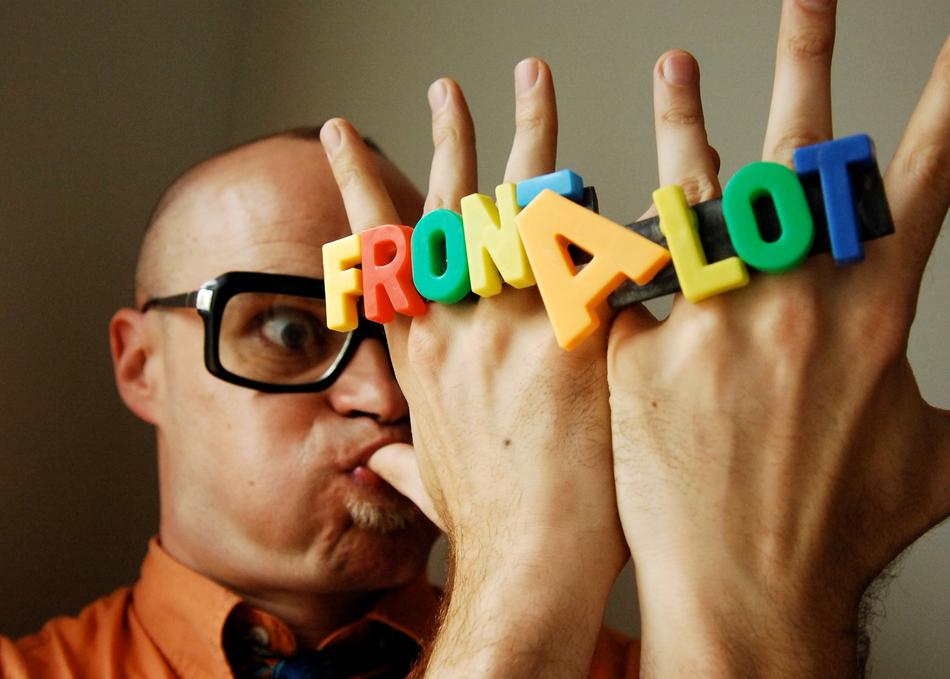 MC Frontalot - Freedom Feud
MC Frontalot (née Damian Hess) is the original mastermind of Nerdcore Hip-Hop and still its Final Boss.
He regularly tours the USA and the world. He has released six studio albums (his seventh, Internet Sucks, is due this year). Nerdcore Rising, he feature doc about his band and his subgenre, debuted ten years ago at SXSW. And still all he wants to do is rap into his computer.
[Programming descriptions are generated by participants and do not necessarily reflect the opinions of SXSW.]
Subgenre: Nerdcore
From: Brooklyn, NY