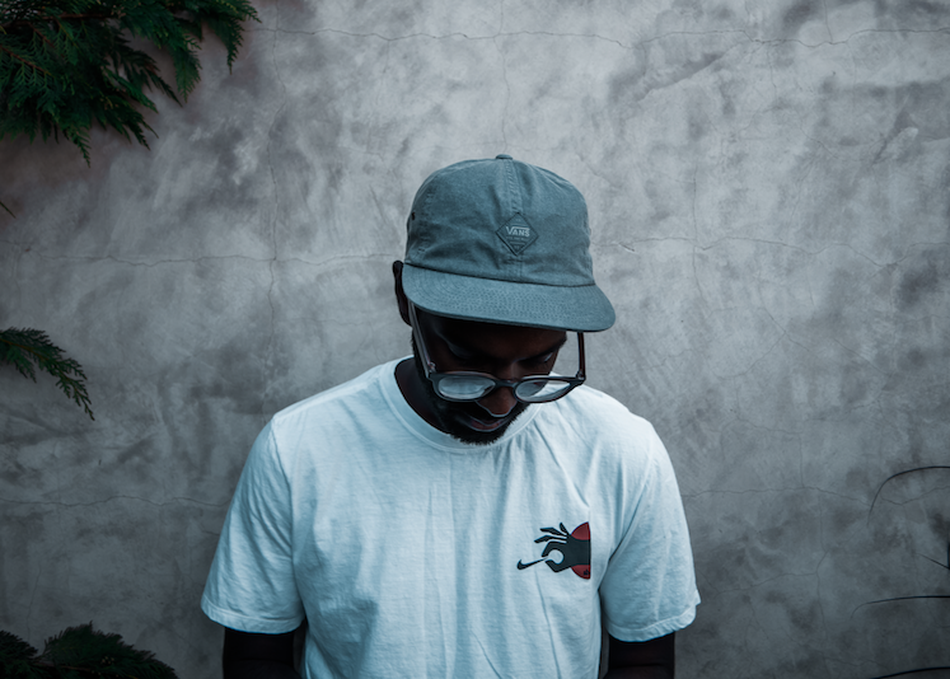 Abhi The Nomad - Sex N' Drugs (Ft. Harrison Sands and Copper King)
Ever since he was born, Abhi has had to pack up and move against his will, necessitating "The
Nomad" modifier that adorns his name. Because of his dad's job, his family moved 8 different
times in 18 years before he finally achieved enough autonomy during his college years to settle
down in Thousand Oaks, California. A list of the places Abhi's lived reads like a travel blog's wet
dream: Madras, India to Beijing to Hong Kong to New Delhi back to Beijing back to New Delhi to
the Fiji Islands to New Delhi again before arriving in Thousand Oaks, California. Throughout all
his travels, he kept a certain set of songs with him, becoming the skeleton for his soon-to- be-
released "Marbled".
Marbled is the culmination of a long road spanning more than 10 cities, 8 states, and 4 countries.
It's the only person, place, or thing he could rely on, the only friend he had with him at every stop.
And it represents his best chance to achieve the elusive stability he's been longing for
– that we all long for – ever since he was kid from Madras, India.
[Programming descriptions are generated by participants and do not necessarily reflect the opinions of SXSW.]
Artist is seeking the following professional connections: Other Artists to Tour With
Subgenre: Indie Pop
From: Austin, TX