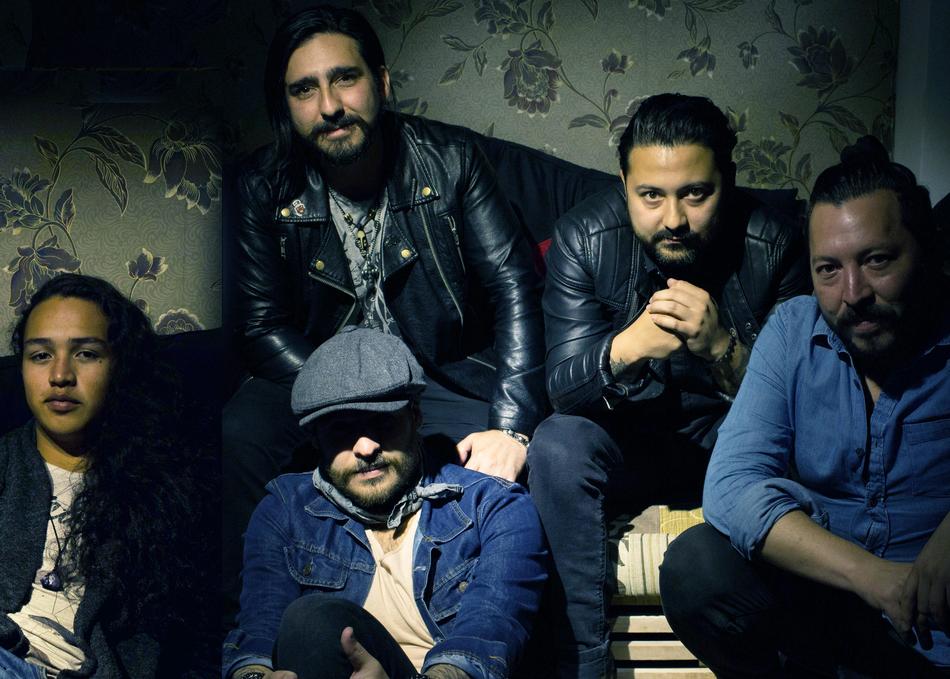 Revolver Plateado - La Proa
Since October 2012, Mauricio Colmenares, Andrés Angulo and Rodrigo Diaz were three individuals, with long trajectories, condemned to be understood. With Rock as a gravitational center, the Revolver is a tribute to Latin American rock. The lyrics, dark and sincere, know how to connect with an audience who seeks through them as a bridge to achieve collective catharsis in each of their live performances.
Decisions, sometimes, are unconscious and unexplainable acts against the future. And the facts, as the Orientals say, happen when they have to be. It can be destiny and for that reason, the musical writings and melodies that now make up the songs of Revolver Plateado were stored in a journalist's tape recorder, the letters in papers, and the sounds (each note, each melody, each rhythm) in the head of Colmenares. Another stage of life with songs made at home, fueled by disappointments, rages, joys and love.
[Programming descriptions are generated by participants and do not necessarily reflect the opinions of SXSW.]
Artist is seeking the following professional connections: Label
Subgenre: pop rock
From: Bogota, COLOMBIA