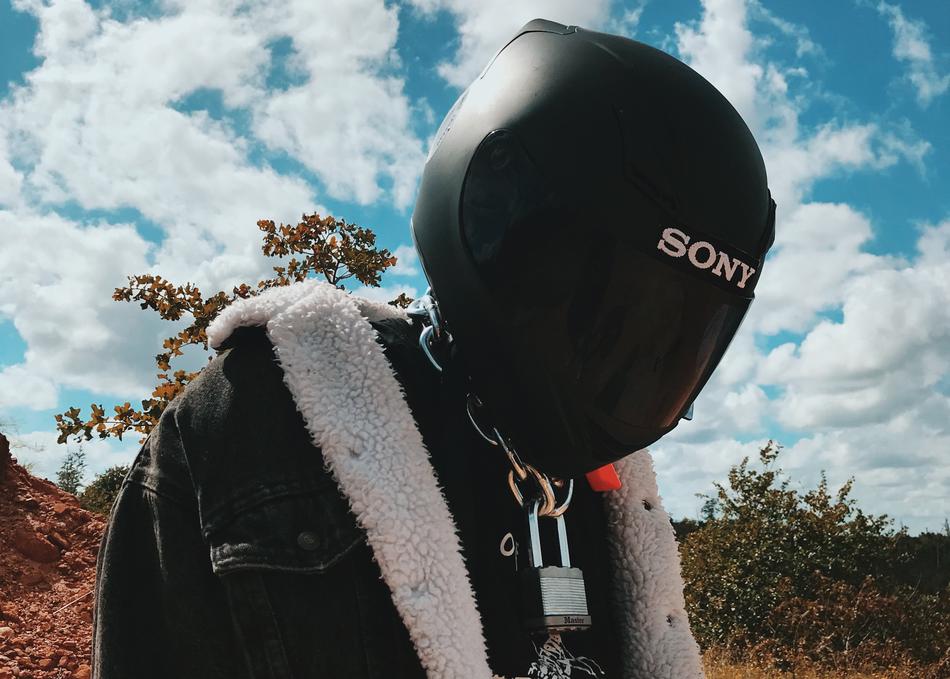 Deezie Brown - Anna Wintour Every Winter
Based out of Austin, Texas, Deezie Brown delivers a very edgy, dark, and rebellious depiction of Alternative Rap & Electronic Pop. Deezie Brown was exposed to hip-hop at an early age while he rode around with his dad listening to some of the greats of the South, OutKast and UGK.
As Deezie entered high school, his musical pallet led him to listen to Kanye West. His love for Kanye's obscure creative direction traveled with him as he enrolled at Texas Southern University. While attending TSU, 'Graduation' dropped and after listening to that album, Deezie no longer wanted to follow the rigid path of education.
"Even though I loved the school, the culture and the learning, I knew I wanted to be creative, consistent and competitive. I had to pursue that path on my own, outside of an institution"
He was recently featured on a new Parallelephants album 'Supply' on the record modernly titled, 'Compersion' . This is an overall testament to the dexterity in Deezie's overall discography.
[Programming descriptions are generated by participants and do not necessarily reflect the opinions of SXSW.]
Artist is seeking the following professional connections: , PR/Publicity Agency
Subgenre: Hip-Hop / Rap
From: Austin, TX