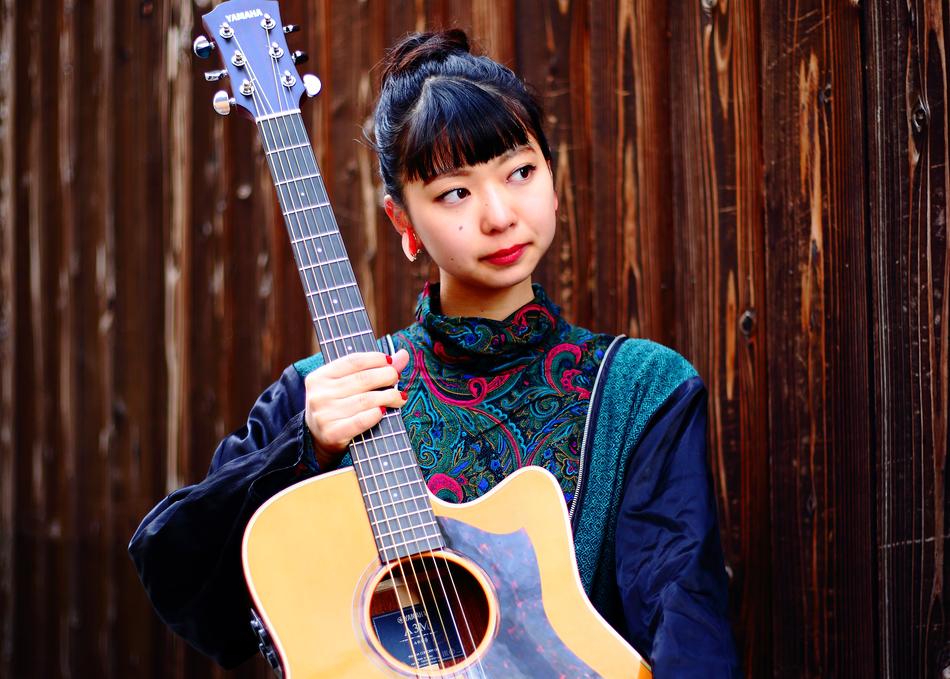 Anna Takeuchi - alright
19 year old Anna Takeuchi is born in Los Angeles in 1998 and was raised in Kyoto, Japan. With a bicultural background, Anna is musically talented. She started writing songs when she was in grade school, taking guitar lessons when she was 13 years old, and performing in public at the age of 15.
When she turned 16 in 2014, she self-released her first album and organized her own shows in Kyoto and Osaka to support the album. While continuing her own shows regularly, she performed at many events and won awards at notable contests. Her fluent acoustic guitar playing and singing both in Japanese and English, combined with her soulful voice attracted various attention.
In June 2017, she won the grand prize of an audition hosted by Sony Music Artists and Teichiku Entertainment, a Japanese major music label among 10,000+ contestants. Now she is set to make a major label debut in 2018, and in the midst of attracting even wider attention.
However, Anna Takeuchi herself is still a nineteen year old college student. She writes, plays and sings songs holding hopes and anxieties, swinging between freedom and responsibilities, and resonating with the people of the same generation.
[Programming descriptions are generated by participants and do not necessarily reflect the opinions of SXSW.]
Subgenre: J-Pop
From: Kyoto, JAPAN