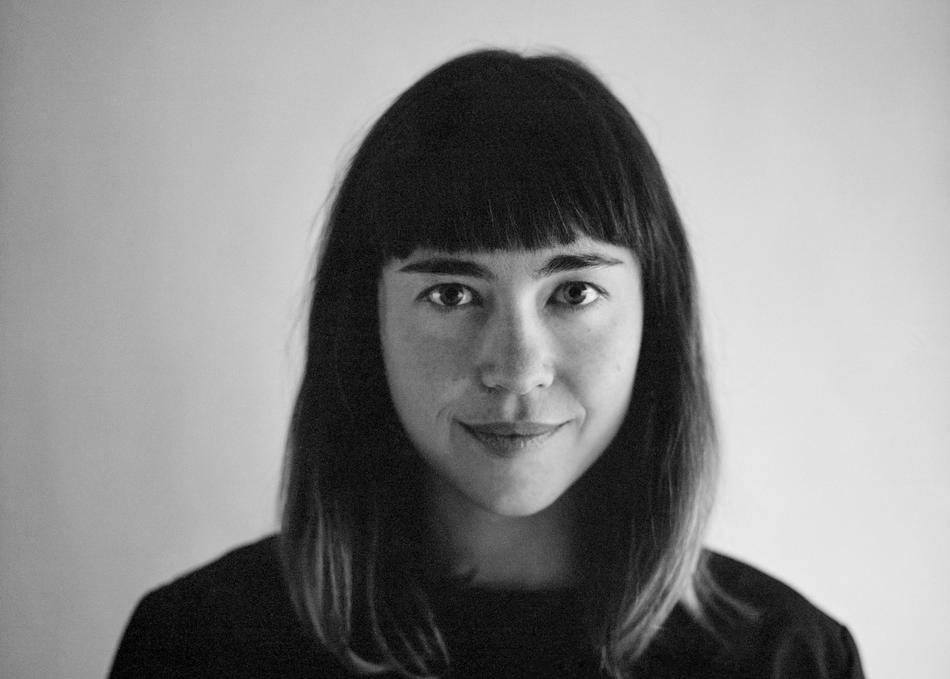 credit: Anna Powell Teeter
Amy O - Sunday Meal
Elastic.
A commonplace word, one you encounter everyday, but it has some powerful and complex meanings. It's a fabric you're probably wearing right now, but Bloomington, Indiana, singer-songwriter Amy Oelsner knows it's also a state of being: flexible, stretchable, expandable, contorting itself but always snapping back to its original shape.
Elastic is also the title of her exuberant new album as Amy O, and she did not choose that word lightly. In fact, you might say it chose her. "It hit me that this is the concept of the album. That word perfectly captures it for me. This is an album about how I've been able to grow and heal, how I've had to adapt to new and sometimes difficult circumstances. That to me is elasticity."
That word similarly describes the sound Amy O makes with her band: tightly coiled indie-pop music indebted to Sleater-Kinney and the Roches, Helium and Laura Nyro, defined by unruly guitars, excitable vocals, rambunctious performances, and supremely hyperactive hooks. Elastic snaps and pops exuberantly, zigzagging constantly, its joy infectious and its craft undeniable.
[Programming descriptions are generated by participants and do not necessarily reflect the opinions of SXSW.]
Subgenre: Indie Rock
From: Bloomington, IN