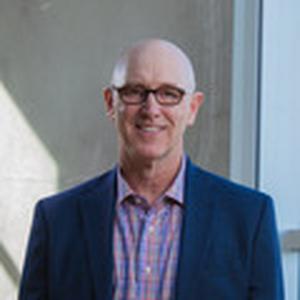 Doug Newcomb has been covering car technology as a journalist for over 25 years and is a recognized expert on the subject of the connected car and mobility. He has been sought out for his opinion by such high-profile media outlets as USA Today, Christian Science Monitor, Los Angeles Times, Boston Herald, Detroit Free Press, Reuters, Agence France Press and others. Doug has appeared on CBS News, CNBC and the Los Angeles affiliates for ABC, CBS, NBC and Fox News to talk about car technology and is a frequent speaker at automotive and consumer-electronics industry events.
In 2013 Doug cofounded the Connected Car Conference (C3) at CE Week in New York and co-producer the inaugural Connected Car Expo at the LA Auto Show. In 2014, Doug coproduced successful events under the C3 banner at SXSW, CE Week and in Silicon Valley. In the same year he formed the Connected Car Council, made up of top industry thought leaders, and launched the C3 Report to provide news and analysis to the fast changing car technology and mobility space. He's also a columnist for PCMag.com's NextCar, Automotive IT News and writes for Wired, Automobile, Popular Mechanics and other outlets.
Prior to launching C3, Doug served as Senior Editor, Technology at Edmunds.com, where he created a new Technology section for the website to educate consumers. He also spearheaded the Car Technology 101 series to explain features such as Bluetooth, navigation and telematics in easy-to-understand terms.
Before joining Edmunds.com, started Newcomb Communications & Consulting to provide content to such outlets as Road & Track, MSN Autos, MSN Tech & Gadgets, Corvette Quarterly, SEMA News and many others. He also worked with AMCI Testing to benchmark in-car technologies and served as a consultant to innovative companies in the industry. In 2008, he published his first book, Car Audio for Dummies (Wiley).
[Programming descriptions are generated by participants and do not necessarily reflect the opinions of SXSW.]
Events featuring Doug Newcomb
Events featuring Doug Newcomb