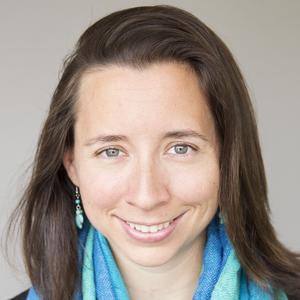 Anne Hobson is a program manager at the Mercatus Center at George Mason University. She is also an associate fellow of technology policy with the R Street Institute, specializing in free-market approaches to emerging technologies such as virtual reality, artificial intelligence, the internet of things and the sharing economy.
Before joining R Street, Anne was a policy associate at Facebook's D.C, office. Anne is an alumna of the Mercatus Center MA Fellowship, where she worked with the technology policy program. Anne is a 2017-2018 fellow at the Internet Law & Policy Foundry.
Anne is a current PhD student in economics at George Mason University. She graduated from Johns Hopkins University with a bachelor's in international affairs. She has a master's degree in applied economics from George Mason University.
Events featuring Anne Hobson
Mar 14, 2017
2:00pm — 3:00pm
Presented by
Consumer Technology Association
Events featuring Anne Hobson
Mar 14, 2017
2:00pm — 3:00pm
Presented by
Consumer Technology Association