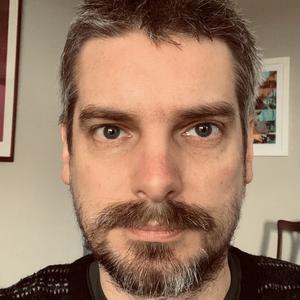 Head of Multimedia at global business intelligence firm Stylus, and host of the Future Thinking podcast.
Previously I spent many years as a music journalist for the NME, before transitioning into PR, where I promoted a host of European start-ups including SoundCloud and Last.fm.
Before joining Stylus, I worked as a digital communications strategist at the BBC, publicising iPlayer innovation and the BBC's digital coverage of the 2012 Olympics.
Events featuring Christian Ward
Mar 12, 2017
11:00am — 12:00pm
Presented by
Decoded Fashion