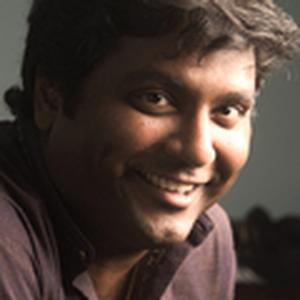 Charles Alexander is an independent singer/songwriter, digital music & media strategist and music technology educator. He is the founder & owner of Systemic, a label services company specializing in streaming marketing & strategy and Outside The Box Music, a management and digital services company.
He is also the co-founder and former owner/partner of Streaming Promotions.
He manages the career of Keeley Valentino, whose song "Nashville" has garnered over 14 million spins on Spotify and indie pop phenom, Jilian Linklater. He also has worked with such diverse artists as Ryan Cabrera, Keb' Mo', SHEL, Gabe Dixon and Noah Guthrie.
He helps artists, musicians & songwriters create and extend their online presence. He implements strategies and runs campaigns on behalf of his clients to increase fan acquisition, fan engagement, as well as, create brand awareness.
He has been quoted in The Washington Post, NPR and The Tennessean and featured on the front page of the international music technology blog, HypeBot.Com.  He has been a speaker and panelist at SXSW, Music Biz, CD Baby DIY Conference, Leadership Music's Digital Summit, Americana Music Conference, The International Folk Alliance and has contributed to the national discussion on SOPA, the online piracy bill.
He established "Rock The Net", a digital music initiative geared towards educating artists, songwriters, artist managers and other music business professionals on how to leverage the internet to further their careers.
He's has been a NewSong Music Competition Regional Finalist and performs at venues like The Bluebird Cafe in Nashville, Tennessee on a regular basis. He speaks at national & regional indie & digital music events and is an ardent advocate for independent music.
Events featuring Charles Alexander
Events featuring Charles Alexander