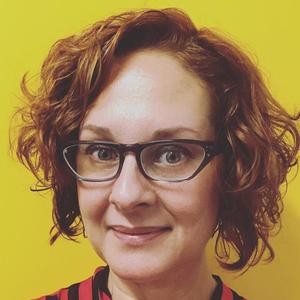 AMANDA QURAISHI is the Digital Media Consultant at DarkMatter Digital Media and the Principle Web Media Strategist for BlogathonATX.
Presently she serves on the Board of Directors for Texas Impact, an organization that lobbies the Texas State Legislature on behalf of faith communities; an Advisory Board Member (Communications Committee) for the Sisterhood of Salaam Shalom; and a member of the Board of Directors at the Institute for Diversity & Civic Life.
In 2011, Amanda was honored as one of twenty-five people in the state of Texas to receive a Statesman Social Media Award. In 2012 she was featured in Giving City Magazine's New Philanthropists Issue for her dedication to service-based interfaith activism. In 2013 she was honored with a Dewey Winburne Community Service Award.
Events featuring Amanda Quraishi
Events featuring Amanda Quraishi