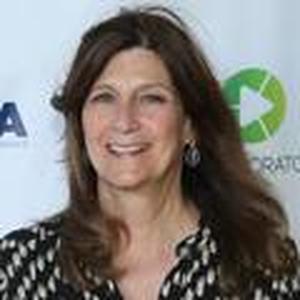 Academy Award nominee, Sandra Adair, A.C.E., has enjoyed an ongoing artistic collaboration with film director Richard Linklater, having edited 22 films for him over the past 30 years. Some of their collaborative work includes the cult classic Dazed and Confused, the 2012 comedy Bernie and the critically acclaimed 'Before' trilogy, Before Sunrise, Before Sunset and Before Midnight.
In 2014, Linklater's Boyhood premiered at the Sundance Film Festival to rave reviews and went on to win numerous awards, including 3 Golden Globes and 3 BAFTAs. Boyhood also earned 6 Academy Award nominations, including Best Editing for Sandra Adair. Adair also won the American Cinema Editor's Eddie Award for Best Editing, Drama, for Boyhood.
Adair was nominated for an Eddie Award for Best Editing of a Musical or Comedy by the American Cinema Editors for School of Rock, and won the Best Edited Documentary at the Woodstock Film Festival in 2012 for the feature doc, Shepard & Dark. Some of Adair's other credits with other directors include Everything Must Go, and the award winning documentary, Sushi: The Global Catch.
In 2016, Adair made her directorial debut on The Secret Life of Lance Letscher, a feature length documentary, which premiered at SXSW in 2017.
Sandra is a member of the Academy of Motion Picture Arts and Sciences, American Cinema Editors, and The Motion Picture Editor's Guild. She also now serves on the Advisory Board for WIFT Austin.