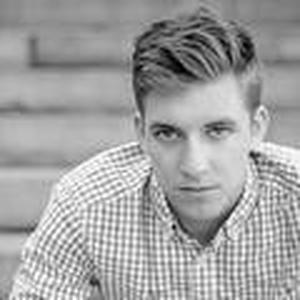 Michael is a current Venture Associate at Capital Factory, an early stage venture fund and accelerator. He is responsible for sourcing and vetting companies early stage companies.
Michael has has a professional background in machine learning, data science and statistics. He has built large scale machine learning systems for an ad tech company called RUN Ads (acquired by Publicis) and building new data products for JPMorgan on both the corporate and investment banking and consumer banking side. He also spent a summer interning for Updata Partners, a technology-focused growth fund and helped start and run a NYC-based startup accelerator, Serval Ventures.
Michael has a statistics masters degree and undergraduate statistics degree with honors from Columbia University.
Events featuring Michael Discenza
Mar 10, 2017
3:30pm — 5:00pm