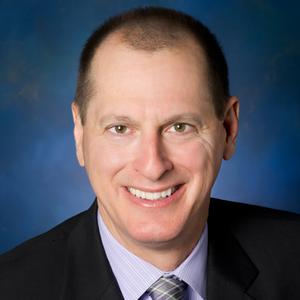 Gary Shapiro is president and CEO of the Consumer Technology Association (CTA)®, the U.S. trade association representing more than 2,000 consumer electronics companies, and owning and producing the world's largest annual innovation tradeshow, the International CES®.
Shapiro led the industry in its successful transition to HDTV. He co-founded and chaired the HDTV Model Station and served as a leader of the Advanced Television Test Center (ATTC). As chairman of the Home Recording Rights Coalition (HRRC), Shapiro led the manufacturers' battle to preserve the legality of recording technology, consumer fair use rights, and opposing legislation like PIPA and SOPA, harmful to a robust Internet.
Shapiro authored CTA's New York Times bestseller "The Comeback: How Innovation Will Restore the American Dream" (Beaufort, 2011) and "Ninja Innovation: The Ten Killer Strategies of the World's Most Successful Businesses" (Harper Collins), which was released in January 2013 and immediately became a bestseller on multiple lists. Through these books and television appearances, and as a weekly Forbes.com columnist and regular contributor to the Huffington Post, Daily Caller and other publications, Shapiro has helped direct policymakers and business leaders on the importance of innovation in the U.S. economy.
Events featuring Gary Shapiro
Events featuring Gary Shapiro