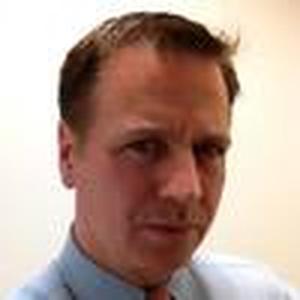 Mark Frieser is a serial entrepreneur and global thought leader in entertainment and interactive content.
He has been responsible for the development, creation and mass-market adoption of numerous live, online, interactive and mobile services. His expertise spans music, technology, telecommunications, marketing, e-commerce, event production, public speaking and journalism.
As the Founder and CEO of the SyncSummit (http://syncsummit.com) event series, Mr. Frieser brings together thousands of people annually to share ideas, knowledge, and to make deals between buyers and sellers in the music for visual, interactive and branded media market.
As the Founder and CEO of the music licensing agency, Sync Exchange (http://syncexchange.com), Mr. Frieser works closely with the world's largest music labels, publishers, artists and management companies to sell their music for usage in television, film, video games, advertising, Internet video and mobile projects, content and applications.
As a market research analyst and industry expert, Frieser and his market research data have been quoted extensively in publications such as The Wall Street Journal, Billboard, Forbes, CNN, The New York Times, USA Today, NPR, the New York Post, The Economist, the LA Times and Wired.
Events featuring Mark Frieser
Mar 16, 2017
3:30pm — 4:30pm
Events featuring Mark Frieser
Mar 16, 2017
3:30pm — 4:30pm