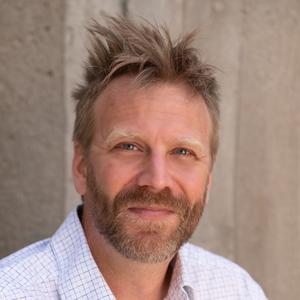 Brad Engleking has been a sound professional in the film industry since 2000. During this time he has worked on a wide range of film projects from Robert Rodriguez's Sin City to James Cameron's Alita Battle Angle to Terrence Malick's A Hidden Life.
In addition to his work on big-budget Hollywood features, Brad particularly enjoys working with young directors and on independent films. His work on numerous experimental and documentary features can be seen at festivals around the world.
In an effort to help educate future filmmakers, Brad has taught classes and lectured at The University of Texas at Austin Radio, Television and Film department, at Texas State University's Sound Recording Technology department, and has participated in panels at SXSW. He has also been featured in industry trade publications including: Pro Sound News, Editor's Guild, Cinemontage, and Studio Daily. His tutorial videos for Pro Sound Effects have been viewed 30k+ times.
Events featuring Brad Engleking
Events featuring Brad Engleking