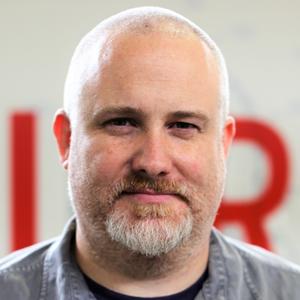 Fred Trotter is a healthcare data journalist and author. He is a founder of CareSet Systems and The DocGraph Journal, a technical blogger for O'Reilly Radar, and co-author of the first Health IT O'Reilly book Hacking Healthcare.
CareSet's Patch creates a comprehensive map of the healthcare system, by showing how healthcare providers collaborate to deliver healthcare. The DocGraph Journal seeks to create and disseminate new open healthcare data sets, and to foster a community of data scientists who contribute tools and expertise to the analyses of open healthcare data.
Fred's technical commentary and data journalism work has been featured in several online and print journals including Wired, Forbes, U.S. News, NPR, Government Health IT, and Modern Healthcare. As a technology entrepreneur he is an alumni of multiple successful technical startups including Rackspace, Exault (purchased by Verisign), and ClearHealth (the top Open Source EHR company).
Events featuring Fred Trotter