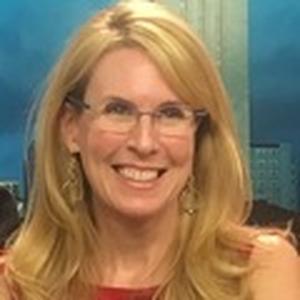 A multiple EMMY award winner and nominee, Cile has created, written, produced and presented short and long form real-life content for all types of media - especially broadcast - over the past 25 years. In addition to owning a successful brand firm, Cile co-created the nationally-acclaimed primetime documentary television series Friday Night Tykes, currently in its 3rd season on NBC's Esquire Network.
Cile's sharp storytelling and complex organizational skills have repeatedly been called on to produce uber-challenging projects like the live coverage of the famed Ironman World Championship in Hawaii. She built entire brand platforms from scratch and consulted for wide ranging industries from oil & gas to tourism. Cile also has proven to be unequaled in her ability to grow the communication skills and comfort of key leaders, ranging from university presidents to CEOs to military generals.
A life-long communicator, Cile grew up immersed in the world of communication and entrepreneurship. Her family owned a successful ad agency and numerous radio stations, in addition to pioneering TV journalism in Austin. She devoted nearly half of her storytelling career journalism. She covered stories ranging from the Branch Davidian Standoff to presidential elections, earning recognition from the Associated Press. She also proudly co-anchored the evening news in Austin, Texas with her father, Neal, as the nation's only father-daughter anchor team.
BA in Communication, Southwestern University
[Programming descriptions are generated by participants and do not necessarily reflect the opinions of SXSW.]
Events featuring Cile Spelce
Mar 14, 2017
11:00am — 12:00pm