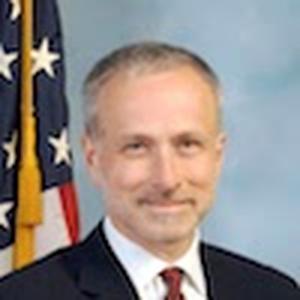 Jim Baker is Director of National Security & Cybersecurity at the R Street Institute. Formerly general counsel of the FBI, he has worked on cyber and national security issues both inside and outside of government.
Mr. Baker joined R Street from the Lawfare Institute, where he was a visiting fellow. He also worked for the Brookings Institution, where he was a visiting fellow in governance studies. In addition to his general counsel position, Mr. Baker served as a senior strategic adviser at the FBI until May 2018. He has been a lecturer at Harvard Law School and a fellow of the Institute of Politics at Harvard's Kennedy School of Government. Mr. Baker is also a CNN Legal Analyst.
Mr, Baker holds a juris doctor and a master's degree in political science from the University of Michigan. He received his bachelor's degree from the University of Notre Dame.
Events featuring James Baker
Mar 13, 2017
5:00pm — 6:00pm
Events featuring James Baker
Mar 13, 2017
5:00pm — 6:00pm