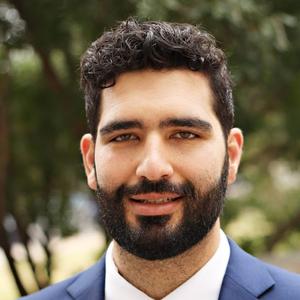 Giveaway, sx schedule, profiles, playlists, and more in link!
**************
What is Law&Tech Devops? It's the most accurate way to describe what I do at Promise Legal. With a background in computer programming, and a compulsion to develop 'perfect' automations within the practice of law, it is probably safe to say that no other firm runs like we do.
Apart from the obvious automations, like client intake, we run with tools designed, by me, to: increase the efficiency and accuracy of the document review process; create complex document drafts with high degrees of accuracy and flagging mechanisms for quick review; develop intelligence on local market leaders, and more.
While these tools are designed to change the way our firm runs, we've always got our eyes on changing the legal paradigm entirely.
Events featuring Alex Shahrestani
Mar 12, 2017
3:30pm — 4:30pm