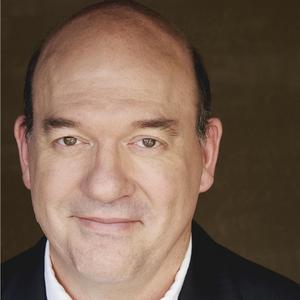 As an actor, Lynch's work spans a wide range of roles, from lawyers to psychos; from actions movies to intimate indies.
He has been directed by, among others, Clint Eastwood, Martin Scorsese, David Fincher, Susanne Bier, John Hancock, Karyn Kusama, Miguel Arteta, Pablo Larrain, John Woo, and Albert Brooks.
"Lucky" is his directorial debut.
Events featuring John Carroll Lynch