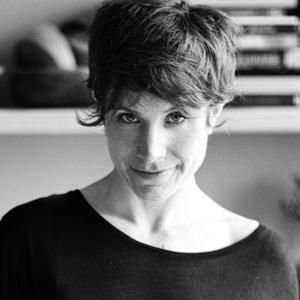 Cresting the top of a steep gravel road in the Rocky Mountains of her backyard, her heart beating in her ears and legs, the scents of spruce and alpine air fill her nose, and a deep hunger fills her belly. This is where Lentine Alexis, a curious, classically trained chef and former pro athlete finds her culinary curiosity. Armed with her bicycle, raw life and travel experiences, a classical French culinary education and an armload of organic ingredients, her work is to inspire athletes and everyone to explore, connect and expand their human experiences through food.
It was while living in Okinawa, Japan teaching yoga and training for her first Ironman triathlon that Alexis (formerly Zahler,) first became fascinated with fueling her lifelong athletic endeavors with real food ingredients instead of packaged products or "energy foods." The more she explored her cravings and how to sate them, the stronger a competitor she became, the healthier her relationship with food, and the more she witnessed an eye-opening connection to her well-being -- inside and out.
A graduate of Le Cordon Bleu's Pastry + Baking Diplome program, 10-time Ironman finisher, former member of USA Triathlons' TeamUSA and former Culinary Director at Boulder-based sports nutrition company Skratch Labs, Alexis presently works with global sport/outdoor and fitness brands such as Giant Bicycle, SRAM, Rapha Racing, UnderArmour and Strava to create recipes, products, content and experiences to bring food into their brand expressions. She also keeps a personal blog where she shares stories, recipes and inspiration for living an active, present, lifestyle around food. Her work has been featured in international publications and she's over the moon to be speaking at her second SXSW conference in 2018.
[Programming descriptions are generated by participants and do not necessarily reflect the opinions of SXSW.]
Events featuring Lentine Alexis
Events featuring Lentine Alexis