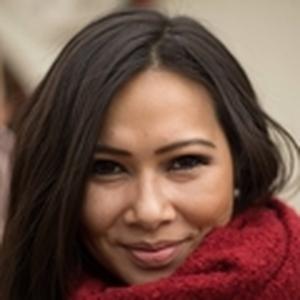 Katie Fang is the Founder and CEO of SchooLinks, an education technology company that offers the most advanced college and career planning solutions on the market. As of 2021, SchooLinks is a venture-backed series A startup headquartered in Austin, TX.
In 2018, SchooLinks officially launched its district-facing college and career planning solution as a student-centered, equity-driven planning software tool that personalizes pathways for each student on the platform. As SchooLinks continues to scale, Fang is executing her vision of bringing innovative solutions to school districts across the country and redefining how they prepare and develop talent within their communities.
Fang was named Forbes "Top 30 under 30", Top Texan under 30, the Young Woman to Watch, and has been featured on the cover of Austin Woman Magazine.
Events featuring Katie Fang
Mar 11, 2017
9:30am — 10:30am
Events featuring Katie Fang
Mar 11, 2017
9:30am — 10:30am